EN:
This winter the weather's been super crazy! In Valencia we've had super cold days, followed by super hot ones! A couple weeks ago we had a week or so in which the temperatures were SO HIGH (around 30 degrees!!!!) we decided to go and had a picnic on the beach. It was lovely and warm, but it was extremely windy!
ES: Este invierno el tiempo ha estado loco! En Valencia hemos tenido días super frios seguidos de días muy calurosos! Hace unas semanas hacía tanto calor (sobre los 30 grados!) que decidimos ir a hacer un picnic a la playa! Fue super bonito, pero hacía muchísimo viento!
I dug a huge hole out of fun. I had to stop because my short arms didn't go any further. I had a great time digging and piling the sand. Yep, just like a three year old. Loved it! Not so worry, I covered it completely before going home. 😉
Cavé un agujero por divertirme. Tuve que parar por que mis bracitos cortos no llegaban más al fondo. Lo pasé genial cavando y apilando la arena. Sip, exactamente igual que un niño de tres años! Me encantó! No hay que preocuparse, tapé el agujero completamente antes de irme a casa.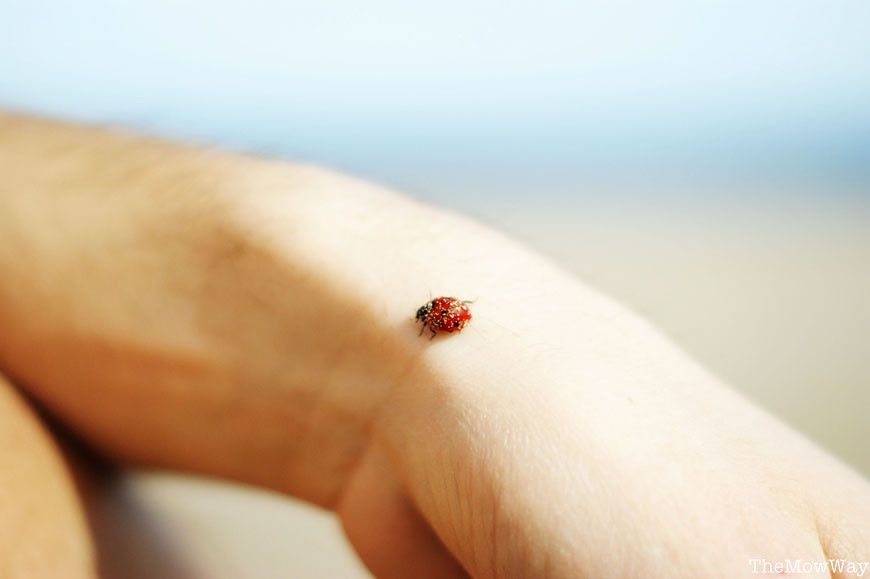 I prepared a delicious pasta salad (receipe adapted from
here
!), which we ate by the sea. It was really good, the only downside was that since it was quite windy we ended up having extra sand as a topping on our food. Yuck. Anyway, we had a great time.
Preparé una ensalada de pasta que estaba buenísima (una versión de esta receta), que nos comimos junto al mar. Estaba buenísima, a pesar de que como hacía tanto viento, acabamos con ración extra de arena en nuestra comida. Asquito… De todas formas, estuvo genial.
I love the beach in winter, it's so calm, no one there (yes, even if it's +30 degrees Spaniards don't go to the beach if it's not summer!) and you have the whole place to yourself. This is the big Fallas week in Valencia, big street parties and fire works. Hope to have the chance to take some great photos! You can what I wrote about Fallas last wear
here
! 🙂
Me encanta la playa en invierno, paz y calma total! Me sorprende que los españoles, aunque hagan más de 30 grados, no vayan a la playa si no es verano! Esta es la gran semana de Fallas, grandes verbenas y fuegos artificiales, espero tener oportunidad de tomar muchas fotos! Puedes leer lo que escribí sobre las Fallas el año pasado aqui! 🙂