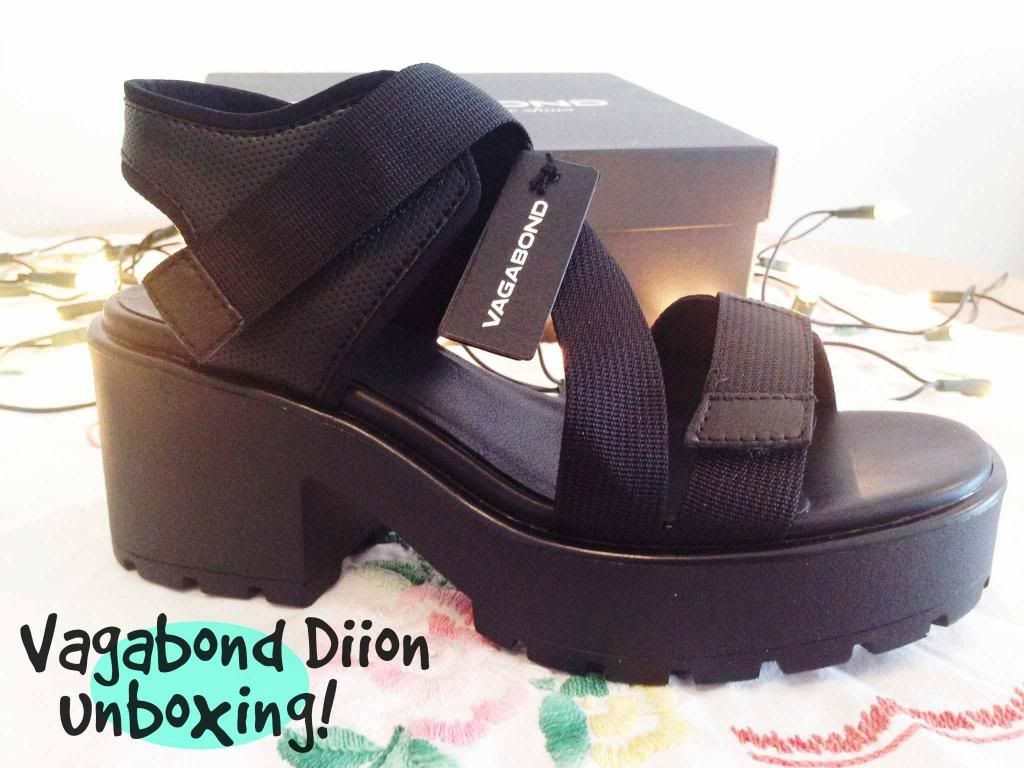 Vagabond Diion Sandal (90ish)
I've finally got around to posting some close up photos of my beloved Vagabond Sandals I got last month for travelling to Majorca. I do think these were a bit on the expensive side, but they are SO comfortable, I really think they are worth the hype.
The only downside I see is that they will be leaving me strange tan lines on my feet. I live in very sunny Valencia (on the mediterranean coast of Spain), so we get A LOT of sunshine pretty much all year around, so I must remember to apply sunscreen lotion (I should do it anyway, by the way…)
Back to the shoes, they are very comfy to walk in, even if you're on the go for ALL day. The top part is PU, but the inside is leather. The strap over the shoe is adjustable with velcro and I didn't need to break into them, they did not hurt my feed what so ever.
Can't get over how puuurfect they are! They have such a cool 90's vibe! They remind me so much of the Spice Girls. I has a huge fan of
Geri Halliwell
and I remember she had a very similar pair of shoes on a poster I had of her in my room, when I was a teen! 🙂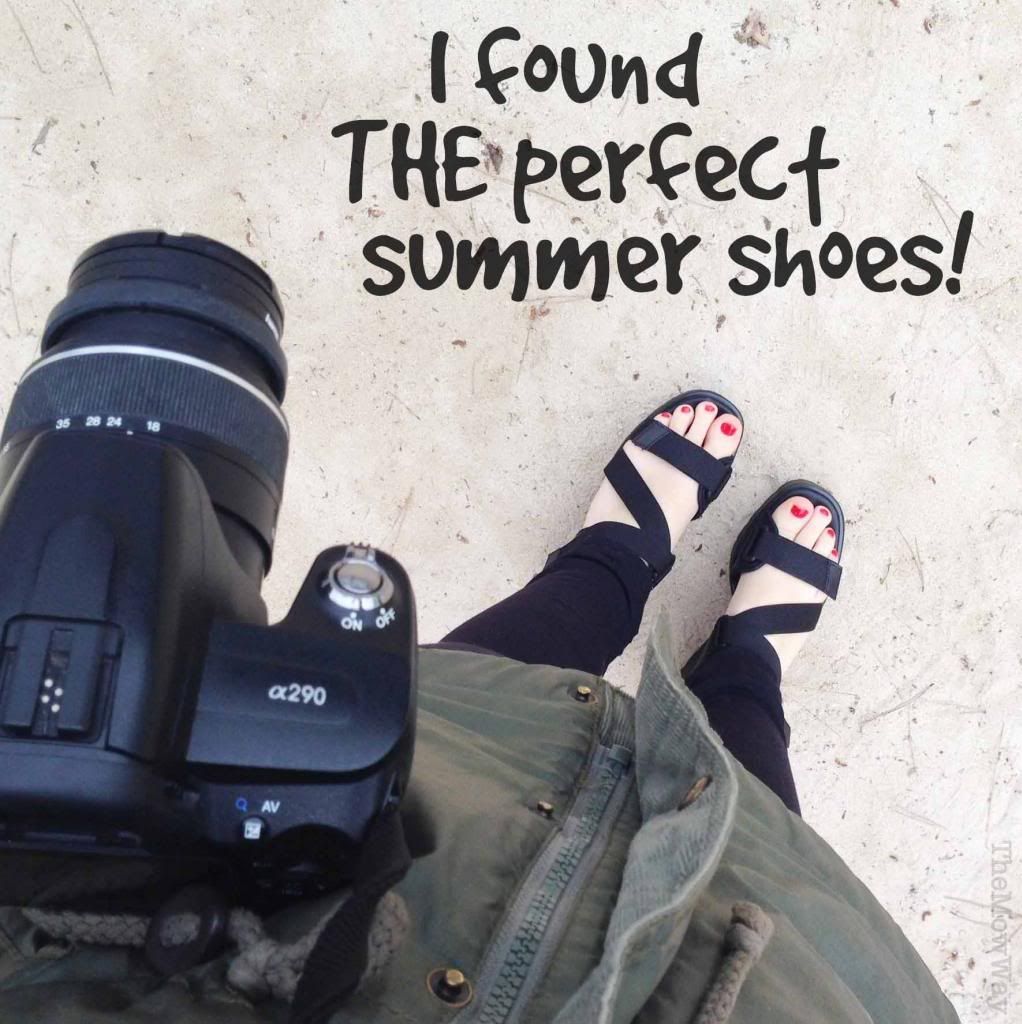 Do you like Vagabond shoes?
I'm already planning on winter shoes…
these
will be my next purchase!