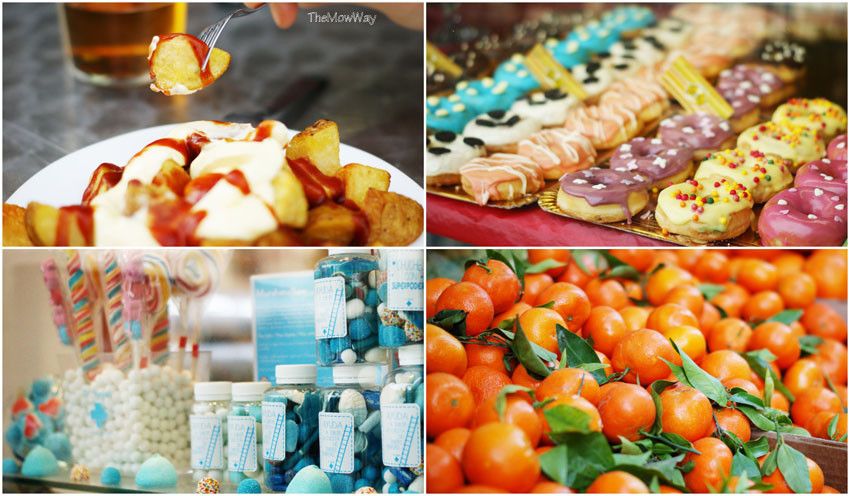 Snapshots from our mini holiday last weekend. The weather was amazing, so we enjoyed strolling round the town centre and having a bite to eat. I showed you here my entire outfit, which I loved! That sweater is incredibly cosy and comfy, winner!
We stopped at a lovely cafe and had a couple ice cold beers and some "bravas" (potato wedges with garlic mayo and tomato sauce! yum!!) and enjoyed the sunshine on our faces! It's important never to leave the house without any suncream. I got a teeny weeny bit sunburnt on my nose! 🙂
You can read all about our other touristy adventures in the city we're currently living in Spain here!


So, this was our weekend, how was yours?