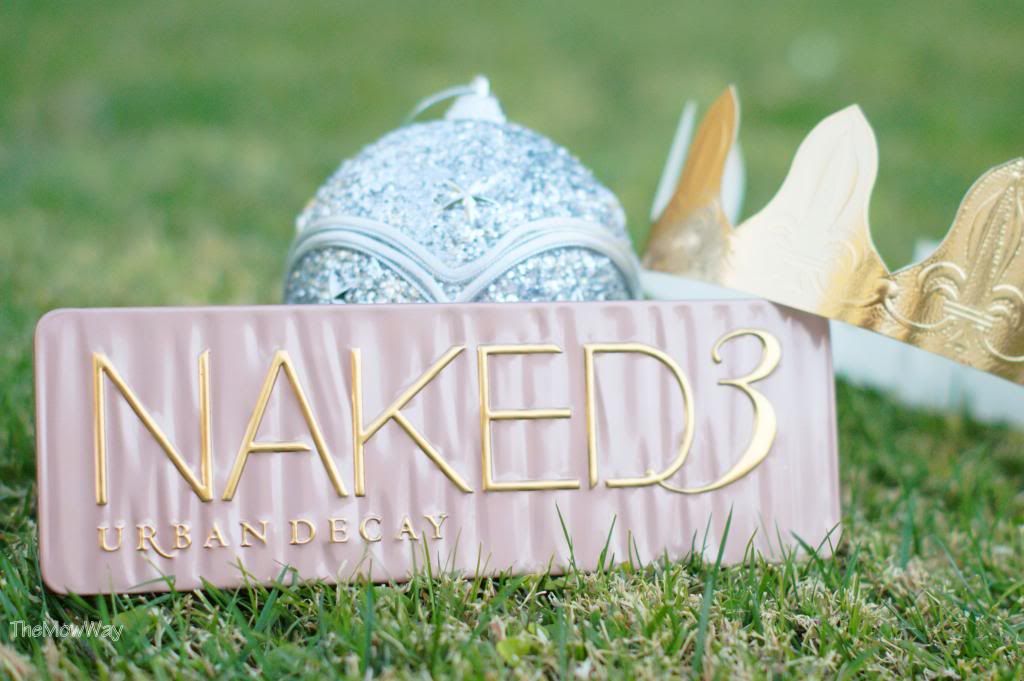 I have never been too much into make up.. until this autumn. And then I saw this palette… and I fell in love! I snatched it a couple weeks ago as a self Xmas present, but it wasn't until this week that I finally decided to keep it!
I am so in love with all the colours! The are all quite rose-gold, perfect for any type of make up! From day to night fabulous! I've found loads of great tutorials on YouTube, for looks using this palette and I am determined to learn how to look as fab as these make up gurus!!
Some of my top favourite tutorials: One, two, three!
This gorgeous item seems to be sold out pretty much everywhere, I'll keep an eye on the web and will let you know when I find some available, in case you fancy giving it a try!
This is the next palette i'll be getting my hands on for SURE…. I declare myself a super Urban Decay fan!
En español: Desde el momento en que vi esta paleta, supe que tenía que ser mia! El embalaje es precioso y la propia lata es fabulosa! Los tonos son bastante rosados y dorados, perfectos para construir un maquillaje perfecto de la mañana a la noche! He estado viendo muchísimos tutoriales por todas partes y estos son mis tres favoritos: One, two, three! Están completamente agotada en todas partes, pero estaré pendiente y os avisaré en cuanto me entere de donde hay! Ésta es la siguiente paleta que quiero agenciarme… me declaro fan incondicional de Urban Decay, vosotras qué opináis?